Shopping Cart
Your Cart is Empty
There was an error with PayPal
Click here to try again
Thank you for your business!
You should be receiving an order confirmation from Paypal shortly.
Exit Shopping Cart
ORGANIZATION AT WORK OR HOME
My son Douglas, and his wife Ary have two sweet little girls. First, are the pictures Ary sent me of the girls in the Easter dresses she made for them.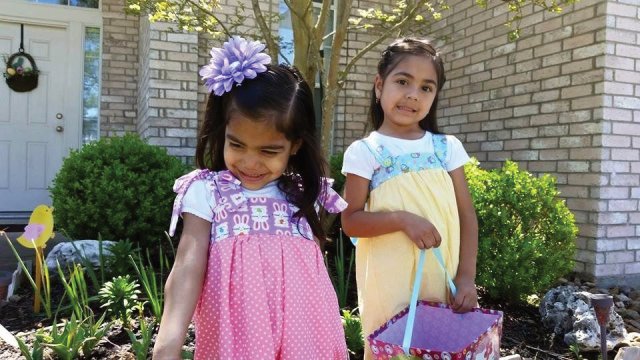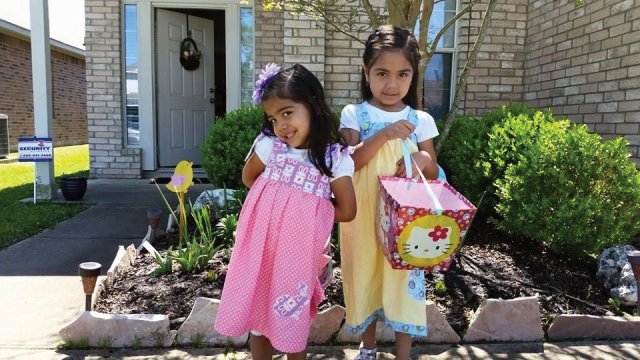 Now, I'll show you the pictures of the girls on a Saturday when Dad dressed them: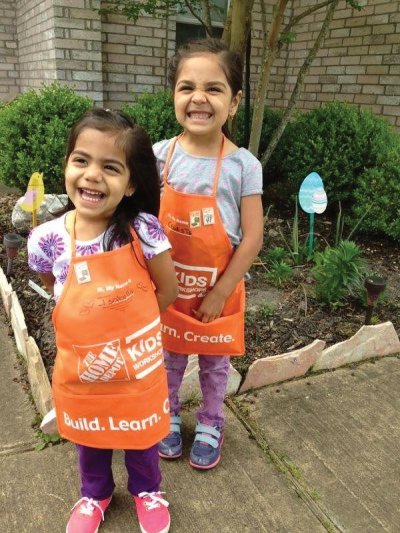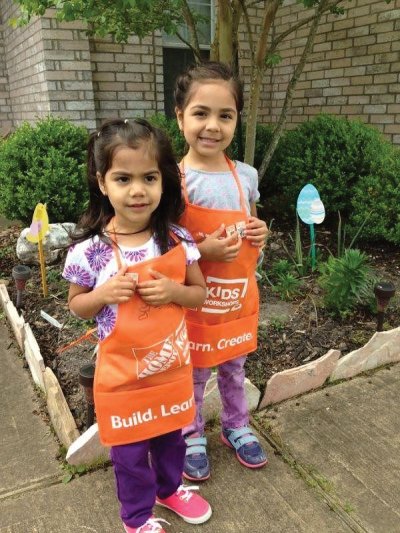 Actually, this is good parenting as children need to learn that there are different roles, tasks, and different behaviors are needed for different occasions.
Plus, every woman needs to know how to use power tools!
They are learning many different things from each parent...and each time a child learns a new skill, it gives them a sense of accomplishment, which in turn, builds true self-esteem.
What an absolutely beautiful Spring we are having. Oklahoma turns brown in the winter. The grass is brown, the trees are brown and leafless, and the sky is a dull gray much of the time.
But now, it is green and vibrant. We have had several good rains and our lake is starting to fill up. The trees have leaves and the flowers are reminders of new life.
Mud is part of spring and children are attracted to mud. Aunt Kathy has the girls this week as they are going to a Homeschooling Teen Camp in Texas. 
Wednesday night, she sent me the following pictures: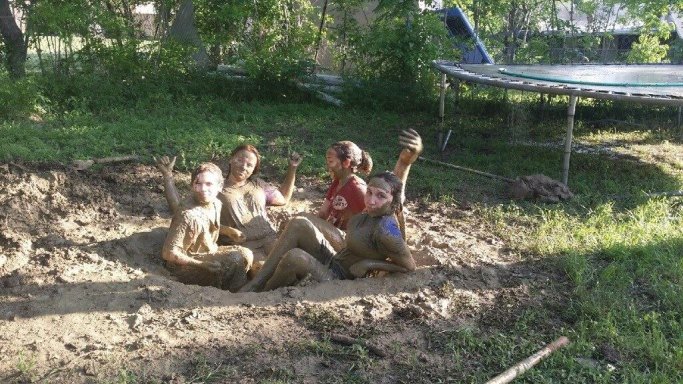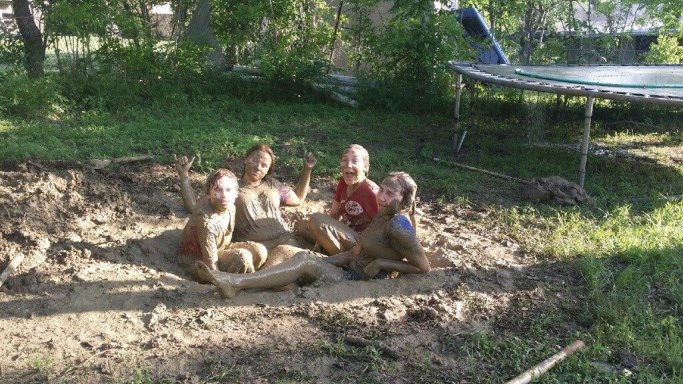 Now, this is GOOD parenting! I truly believe that children who are allowed to get dirty and play outside will be more creative and have less allergies and immune problems.
/